Sul set di Nouvomondo di Emanuele Crialese – © Angelo R. Turetta
Il Centro Cinema Città di Cesena, che da anni si occupa di foto di cinema, ha ideato nel 1998 CliCiak scatti di cinema concorso  nazionale per fotografi di scena italiani a cadenza annuale, che quest'anno ha celebrato la 25° edizione. I fotografi sono invitati ad inviare foto di film, anche televisivi e corti, seguiti nel corso della stagione. Le foto vengono poi esaminate da una giuria di esperti che assegna premi e segnalazioni. Al di là della competizione, CliCiak scatti di cinema è stato pensato sia per valorizzare il lavoro dei fotografi che per dar vita ad una fototeca sul cinema italiano contemporaneo (oltre 30.000 le foto raccolte). Una fototeca unica in Italia da cui attingere per mostre ospitate in Italia e all'estero.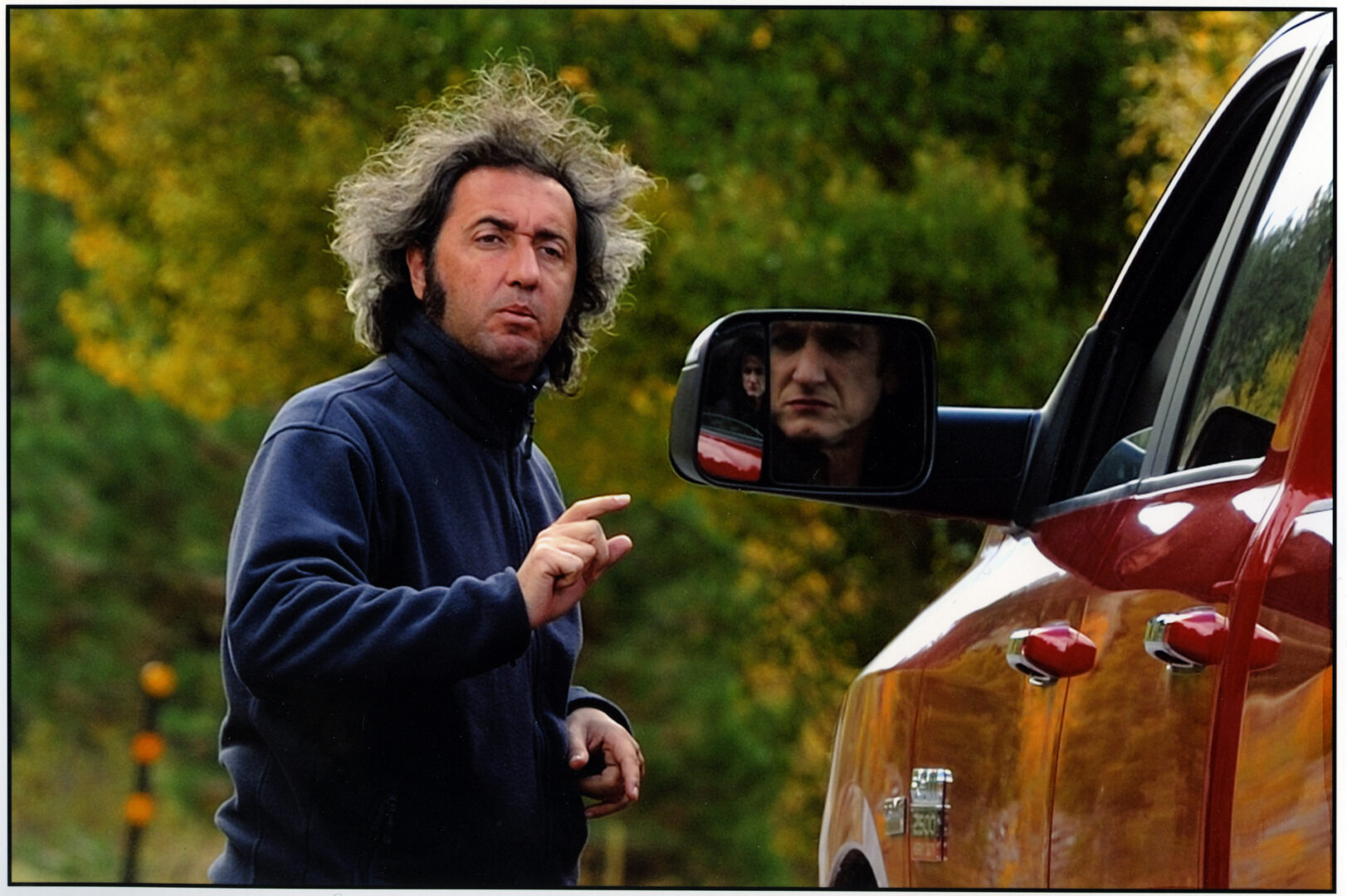 Il regista Paolo Sorrentino e, riflesso nello specchietto, Sean Penn sul set di This Must Be the Place – © Gianni Fiorito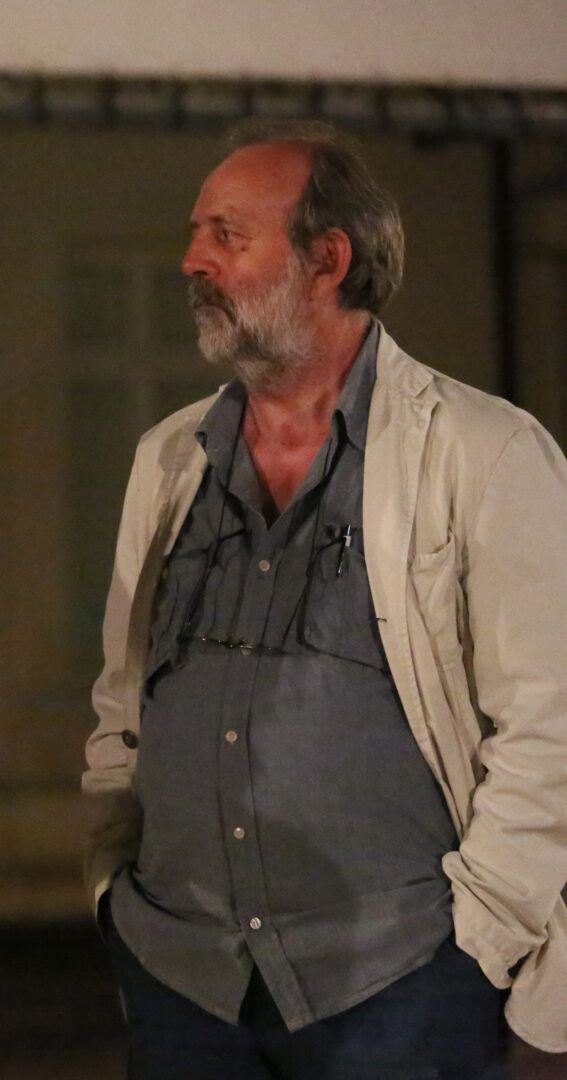 Antonio Maraldi (Cesena 1956) è responsabile del Centro Cinema Città di Cesena. Da oltre trent'anni si occupa in particolare di fotografia di cinema, attraverso la raccolta di fondi storici, CliCiak il concorso nazionale per fotografi di scena – di cui è l'ideatore e il curatore – e le monografie sui grandi fotografi di scena del passato. È curatore di mostre ospitate in Italia e all'estero. Ha scritto e curato un centinaio di volumi. Collabora come critico cinematografico al quotidiano Corriere Romagna.